please note (important!).
Sale will end May 15th.
Please allow 2-3 weeks for production & shipment.
Haunted house tickets will be sent out prior to the 2020 season. Be sure to add your phone number during checkout for easy delivery.
halloween heartbeat tee
and
free haunted house ticket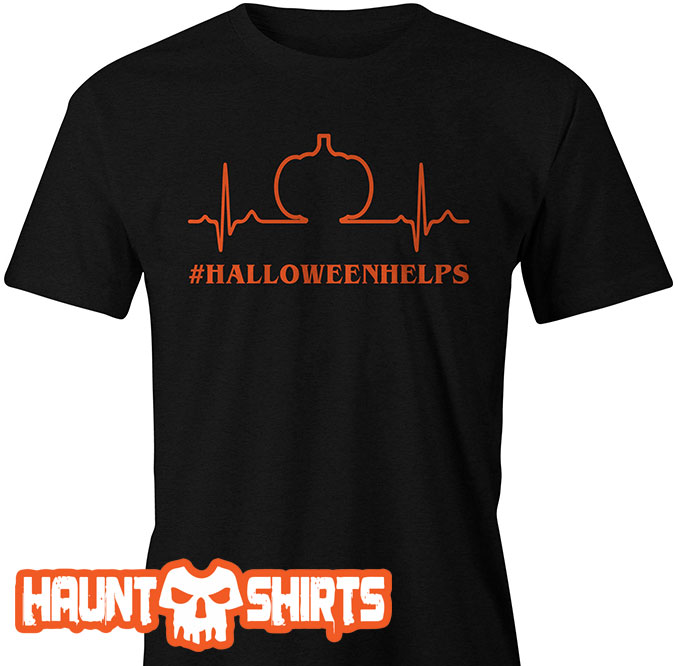 halloween house tee
and
free haunted house ticket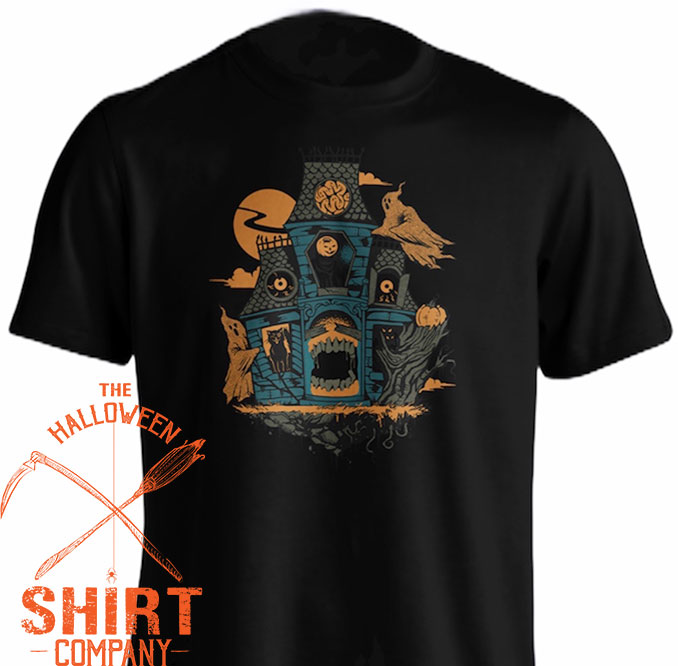 Buy A Limited Edition T-Shirt ● Help Feed Kids ● Get A Free Haunted House Ticket!
Thirteenth Floor Entertainment Group has teamed up with 2 incredible companies to help those in need during these trying times. Together, we have created these limited edition t-shirts which are available for $29.99. Not only will all proceeds benefit the charity No Kid Hungry, but anyone who purchases a t-shirt will also receive a FREE TICKET TO A THIRTEENTH FLOOR ATTRACTION OF THEIR CHOICE.
No Kid Hungry works to end child hunger in America by ensuring that all children get the healthy food they need every day to thrive. School closures have potentially left millions of vulnerable children without meals they depend on and we want to do our part to help. Thirteenth Floor is proud to help support No Kid Hungry during this pandemic, and we hope that even after this crisis ends, we can continue to do our part to support our local communities