Thirteenth Floor Entertainment Group produces world-class live events and location-based entertainment experiences. We believe that if we are going to truly entertain we must push the boundaries of what is expected in order to deliver an astonishing experience, every time.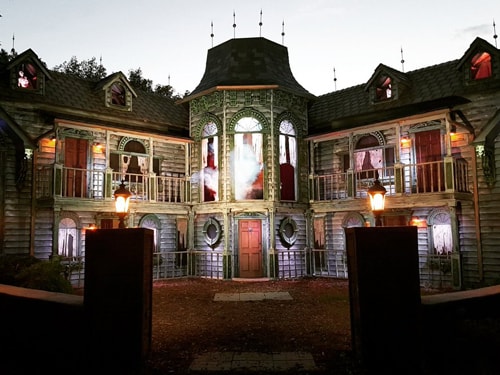 Thirteenth Floor Entertainment Group is the world's largest Halloween themed entertainment company. With over 15 locations and counting. We bring a premier haunted house experience to markets all across the country.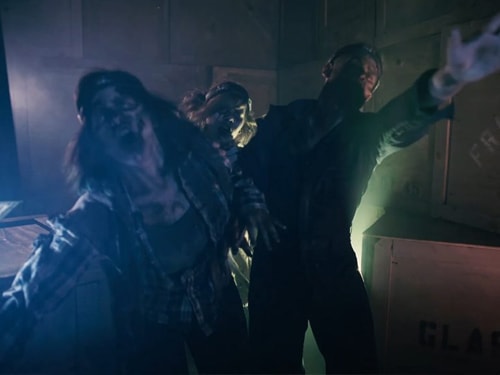 Thirteenth Floor Entertainment Group hosts a variety of events year round at our haunted houses. Special events such as Zombie Apocalypse Live and Slasher Fest keep our guests coming back for a thrilling experience all year long.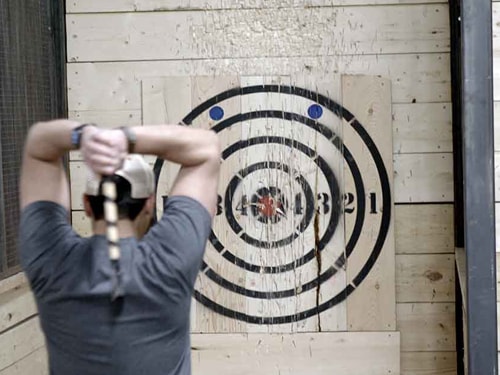 In today's flourishing experience economy we never stop short of offering unique experiences all year round. With multiple room escape and axe throwing locations all across the country we look to provide immersive entertainment all year.
Thirteenth Floor Entertainment Group produces some of the most immersive live events in the world. Each of these events takes an entire team to produce and operate. From finance to operations, and everything in between, it takes a commitment from everyone to deliver each of our products at the quality standards we hold ourselves to.